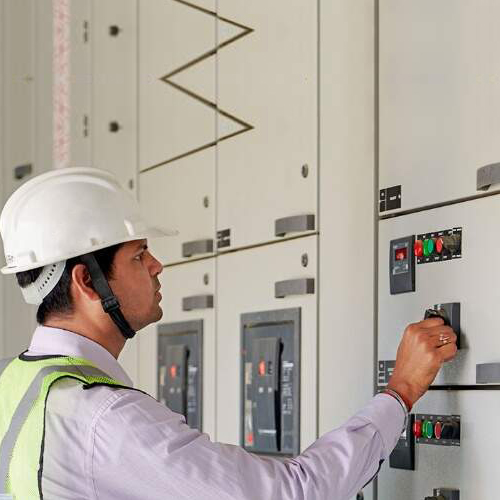 Breaker Testing
Since we are heavily reliable on breakers to protect our systems from damaging in case of any overcurrent's and short circuit. Testing Breakers annually is recommended.
Following Tests are recommended :

Megger Tests .
Hi Pot Test DC.
Control Wiring Check Test.
Contact Resistance Test.
Vacuum Interrupter Testing.
Asian Electrotech Industries LLP
Since 1996, Asian Electrotech Industries LLP has been serving the Indian Power Sector. With more than 25 years in the industry, AEIL has the technical expertise in erection, testing, commissioning & maintenance of electrical substation up to 66KV.