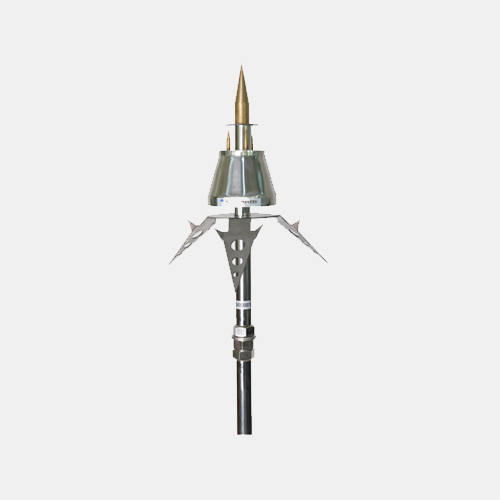 Lighting Arrestor Protection
A lighting Arrestor provides protection of an installation against the risk of lightning strikes & voltage surges by preventing the disturbing energy from reaching sensitive equipment. This is done by capturing the lightning current and channelling it to earth via the most direct path. This involves Lightening Arrestor, Down Conductor, Earthing system, etc as. As the installation of lightning rods is a protection system, it is very important that it is performed by technically qualified personnel and under the guidelines of the National Electrical Code (NFPA 70) & UNE 21186:2011.


Asian Electrotech Industries LLP
Since 1996, Asian Electrotech Industries LLP has been serving the Indian Power Sector. With more than 25 years in the industry, AEIL has the technical expertise in erection, testing, commissioning & maintenance of electrical substation up to 66KV.